As I stopped to admire a particularly thick patch of Black Mondo Grass in Ashbury Heights one afternoon, a sentence popped into my head. "What doesn't kill you makes your garden grow stronger." And thus was born Rotten Botany, a blog  about the many unusual, wonderful, dark, stinky, and amazing plants. I indulge myself by writing about those plants that I long knew and loved, new plants I want to learn about, or anything I stumble upon late at night when googling "corpse flower" or "ethnobotanical properties of Dead Horse Arum," as one does.
I have been interested in plants since a young age, devouring books from my mom's shelf like Jeanne Rose's Herbal and the Audubon Field Guide to Wildflowers. Professionally, I've maintained one foot in the garden bed for more than twenty years. From roadside rose stands (sounds romantic, but picture an abandoned gas station on the outskirts of Gresham, Oregon and you'll quickly understand why this job lasted two days) to nursery management to operating my own gardening business, Tulipani, in the SF Bay for over 15 years.
Rotten Botany is my labor of love. My secret passion. My homage to bizarre and unbelievably cool world of plants.
My first post is here: The Corpse Plant.
Currently Rotten Botany is in draft stage as a book and will soon be sent around to publishers.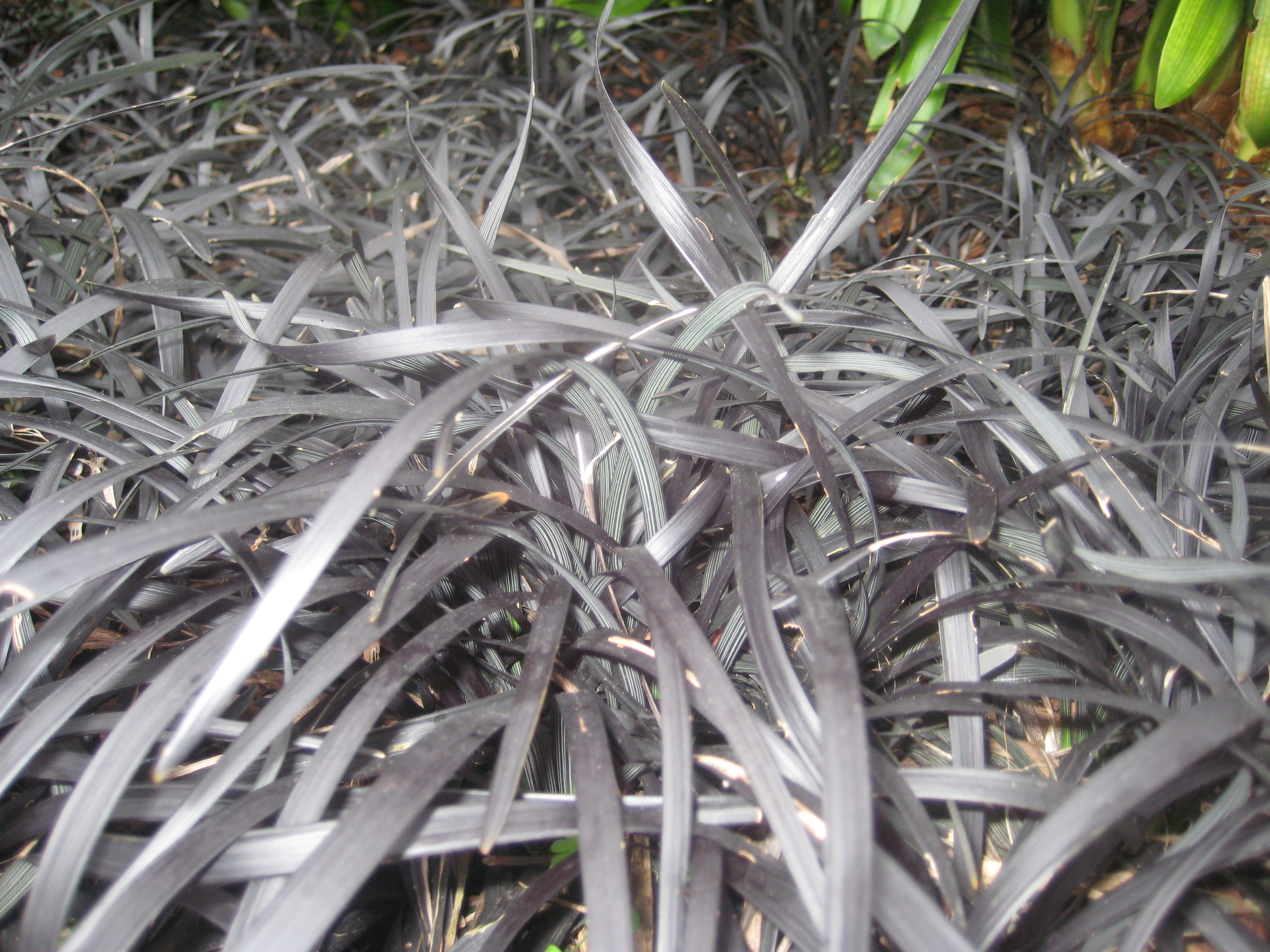 Rotten Botany: What Doesn't Kill You Makes Your Garden Grow Stronger